Brasher – Bristol, England, United Kingdom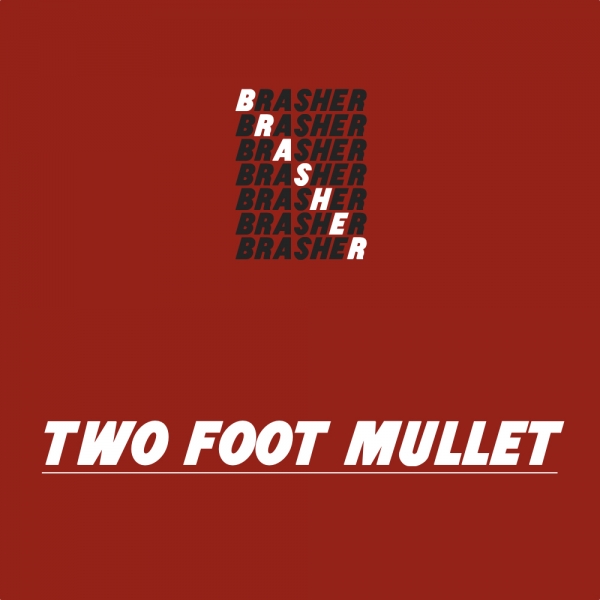 Here we are then, another early stream: Brasher -'Two Foot Mullet'. Another new collection of faces based in the Bristol wing of the small yet tenaciously ubiquitous south-west England Punk scene. Having lived in this part of the world for nearly a decade myself, the coming and the going as well as the birth and rebirth of bands moving through these towns and cities is as omnipresent as the scene itself.
Brasher are perhaps best introduced via their own rag-tag literary prowess –
'Brasher are a four-piece Punk-Rock band from the European Union. Mel (guitars) and Max (vocals) wanted to start a band for years. When Lea (drums) moved to Bristol from Toulouse it started to happen, and a facebook call out found Stu (bass) and completed the line-up. A ten-track album was written in about four months, then recorded in our shit little home studio with next-to-zero knowledge of what we were doing. 'Two Foot Mullet' is the first single from that album, which is called 'Everything' It'll be released on Friday 13th December.'
Ear Nutrition was lucky enough to hear Everything early and if any of the following words tickle your fancy, you'll want to mark the 13th December in your diary. The band bring visceral and characteristically southern-flavoured-Hard Rock-riffed-Garage-Hardcore Punk to the table. They then ply this with a (un)healthy Rock n' Roll abandon all via stylistic nods to the likes of The Bronx, Cancer Bats, Every Time I Die, The St. Pierre Snake Invasion, Seven Crowns and more. Got a feel?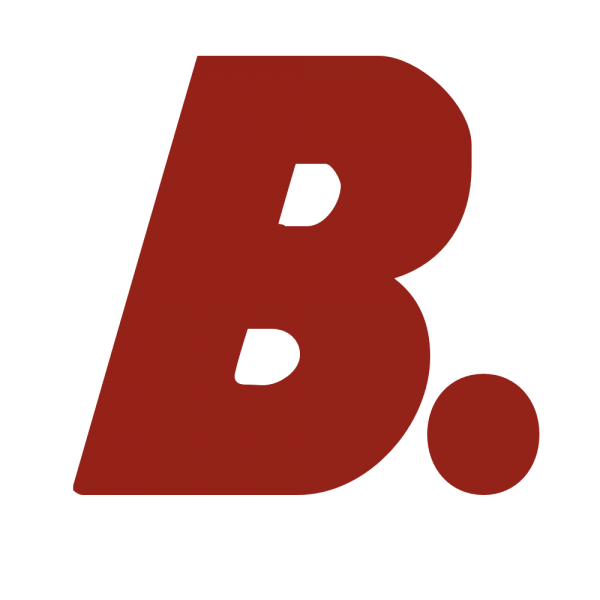 'We haven't got any photos yet because we're fuckin' well lazy but we're all fuck-ugly anyway so people aren't missing much.'
Riding-in on drumming that sounds like a refined version of early 80's west-coast Hardcore and a vintage, looming 'core bass-line, 'Two Foot Mullet' quickly and intrinsically encapsulates their listed influences. Brasher are going-in hard on this debut single and/or snippet of what's to come.
As a unit, Brasher are both permeated and perforated via a love of Hardcore Punk while simultaneously more than aware of its derivatives and all it has achieved and inspired. The contrast between riffs destined for boozey bearded Hard Rock and playful, flirtatious groove via their penchant for Rock n' Roll is flawless. However, none of this would be anything at all without the classic US-west-cost Hardcore Punk lacing it all together, leaving enough room for minute blasts of Post-Hardcore-isms and required modern melody.
But what do I know, eh? Stream 'Two Foot Mullet' exclusively here for the time being and prepare for the 13th December via Killing Moon Records.
Keep an eye out for pre-orders!