Blacked Out – Vancouver, British Columbia, Canada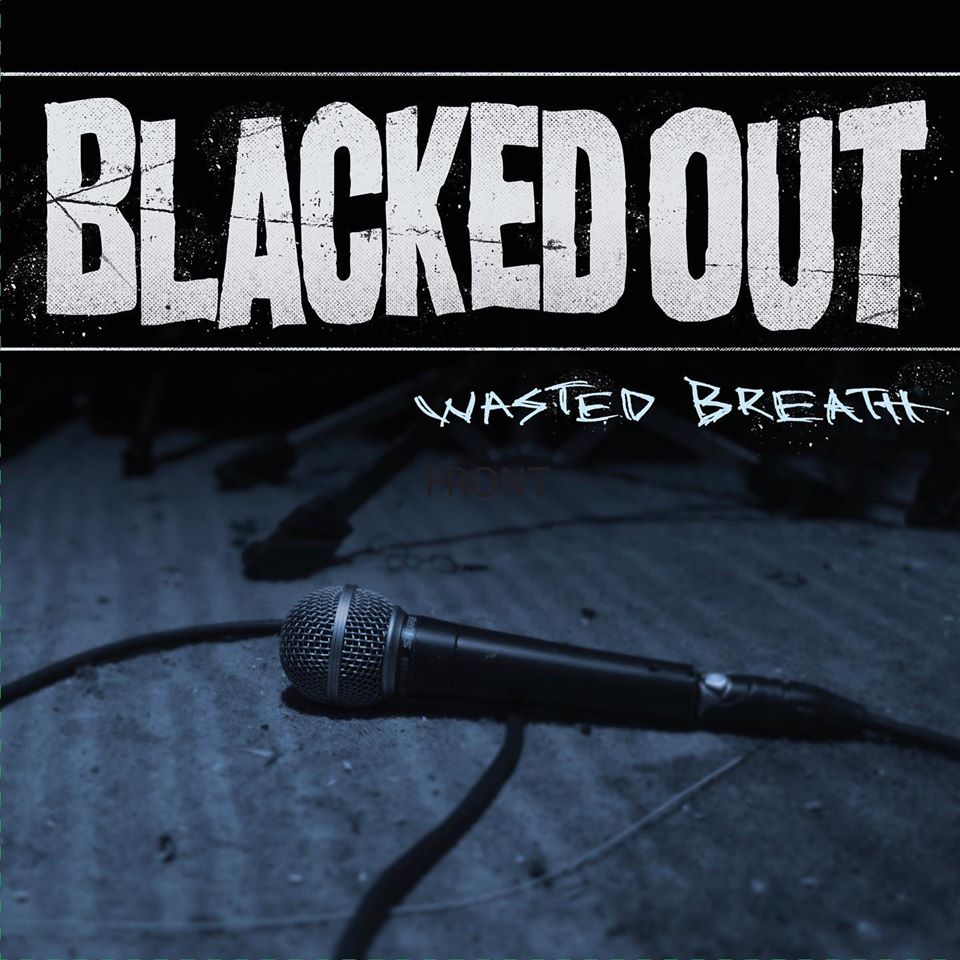 An early stream of Blacked Out and Wasted Breath? Is that not rather self-explanatory? Well, yes, but that doesn't mean that the excitement should be tempered. The release is set to be unveiled TOMORROW and Thousand Island Records have allowed Ear Nutrition to stream the five-track EP via the Vancouver Skate-Thrashers this very day.
If this is either the first you've heard of the band or rather you find your awareness of their jagged-art somewhat existing on the periphery of your music taste, you can mosey on over to the following link to remedy that – Here.
Upon their grand arrival back onto the scene, the symbiotic Skate Punk-Thrash of Blacked Out set a nigh-unreachable benchmark in the eponymous single 'Wasted Breath'. The single and its rage against the socio-political downward spiral favoured the band's Skate Punk roots but unflinchingly retained enough of their Thrash credentials. 'Wasted Breath' was, however, just a fifth of Wasted Breath the greater. What of the other four?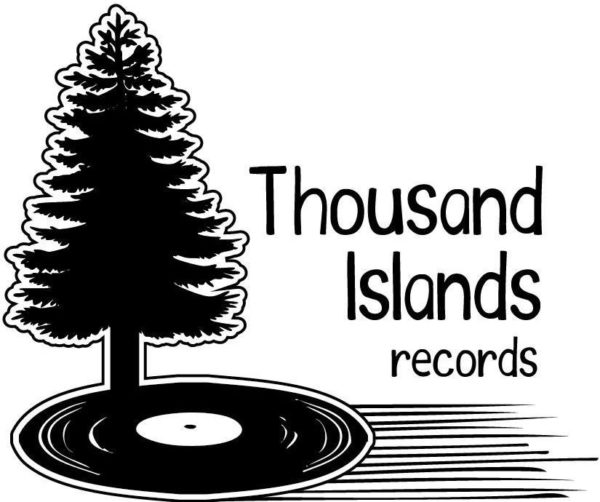 The band's debt to seminal melodic Punk inspiration is truly embodied in 'I Don't Know'. The contemporary Blacked Out favour Punk-Rock as a grand-near-whole yet still offer the tight and technically proficient aesthetic offered by the hybridised wing of their craft. See 'Shreddies' as it cathartically tributes to the OG days of fast melodic Punk while subtly leaving tantalising reminders of razor-sharp Metal inclination.
To say that the band are simply anthemic is a gratuitous understatement. Said synonymous description is one intrinsically attributed to Blacked Out. Wasted Breath is nothing but and entirely worthy of this venerated "A"-word. 'Tribullism' bridges this need for anthemic Punk-Rock with increasing levels of seamless tech-Punk and Thrash. Much like the collective that produced it, 'Tribalism' is an absolute powerhouse. – 'Why do I latch on to tribullism? I can't help but raise my fists against them!'
The production of the release, despite its clarity, still maintains an onset grit. Said grit allows for the emotion to envelop you across the board, from the contrasting melodic vocals to the ear-worming guitar-tones. 'Wax Professional' is shameless in its clear penchant and strong-genealogy towards the seminal and technically-minded wing of Canadian Punk music.
But, that's more than enough from me, enjoy an early stream of Blacked Out and Wasted Breath ahead of its digital and physical release tomorrow via Thousand Islands Records.
Find everything Blacked Out and Thousand Island Records below:
Updates:
Music:
Thousand Islands Records: