Discover A Fire – Norfolk, England, United Kingdom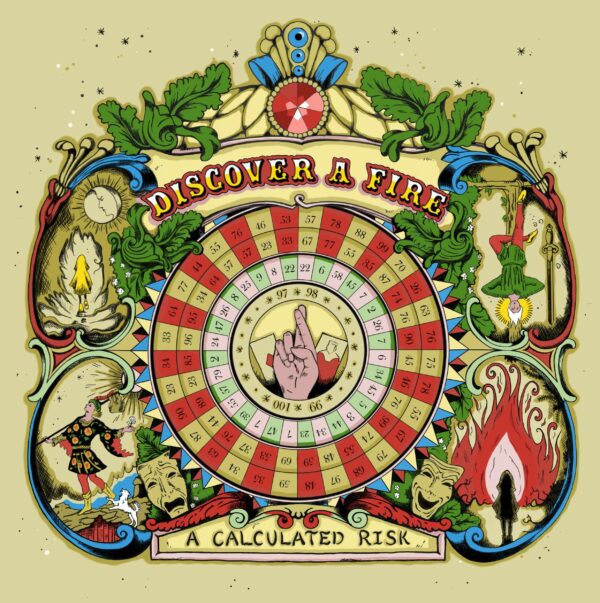 Discover A Fire and 'A Calculated Risk' are a series of words that contextually speaking, work rather well. However, the Norfolk band have not named their latest in any real prospective worry or with any trepidations about their new union with Disconnect Disconnect Records, so there is no need to worry. The band, for those unaware, are still relatively new to the fast-Punk game and given the COVID crisis of this age, are having to do everything the slow way. That's not to say it's preventing them from playing fast though within that. For a break down of their debut release, you can mosey on over – Here.
Discover A Fire tick many boxes regarding the age-old "if you like that you may like this" conversation. Consider early NOFX and mid-to-late No Use For A Name and then ply that with the likes of Much The Same. Then, increase your range to the likes of Belvedere, Mute, Hit The Switch, Captain Trips and Thousand Oaks and I'd say now you're adequately prepared.
'A Calculated Risk' is instantaneously harder, heavier and more Metal-inclined. This is in no small part due to its comparatively better production yielding greater attention to complexities of both bassist Jack and drummer Nathan. Discover A Fire are on the same skill level of the contemporary Skate Punk titans but never fully let the style take them. The band's constant contrast between this and a more streamlined fast-Punk is very much their main selling point. That's not saying hurtling further down this road is far from the band's thoughts, however. 'A Calculated Risk' is tightly knit and comfortable but not adverse to change. Discover A Fire's formula could easily go either way and the contrasting and interchanging mid-pace to metallic hegemony post-2:40 is clear evidence.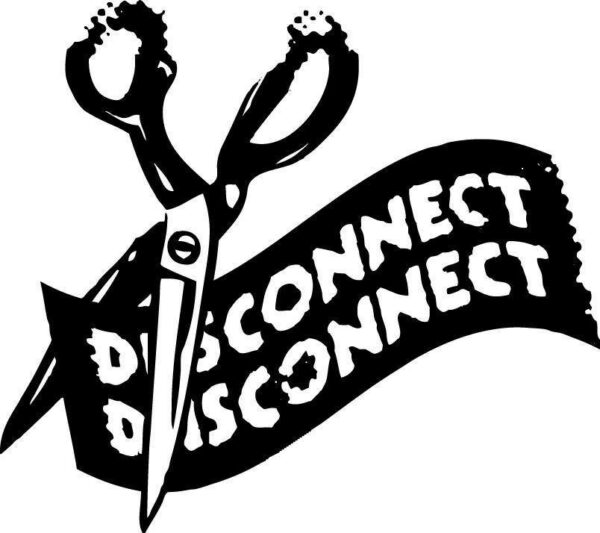 The band's track-wide alternation but specifically within the latter part is telling of such but also of the subject matter. The constant melodic to serrated edge echoes the working for either everything or nothing. The constant fear over our paths is very much set to the backdrop late-stage capitalism. We can work hard all our lives and finally reap the sewn seeds at the end. However, we can also work the same or harder, give everything and receive nothing. This latter point is perfectly intrinsic to this very stylistic contrast. There is indeed fear. However, there is also hope. The message of vocalist Matt here is that said existential fear isn't necessarily set to dictate everything that is to come. Things can improve, it's just not always as visible.
'Reactions Speak Louder Than Words' is the b-side of this release. Discover A Fire further embody a heavy-set metallic edge between blasts of Mute-esque Skate Punk but then alter their work further. The band's debut, minutely but noticeably nonetheless experimented with mid-tempo displays. This very contrast is not only seen on the above but far more confidentially on 'Reactions Speak Louder Than Words'. Between 1:52 and 2:24 the band fall into a brilliantly placed and heavyset refrain that allows their return to the archetypical Skate Punk drumbeat to sound all the larger.
Discover A Fire and 'A Calculated Risk', along with 'Reactions Speak Louder Than Words' release via Disconnect Disconnect Records on the 12/02/21.
Updates:
Music:
Disconnect Disconnect Records: