United Defiance – Concord, California, USA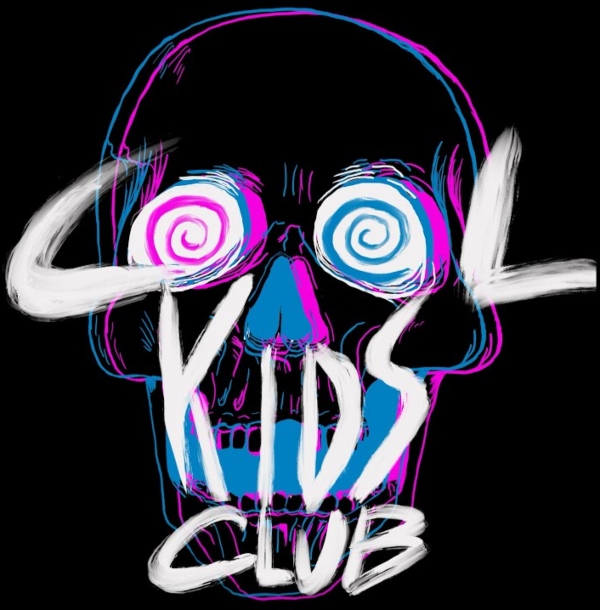 With United Defiance releasing 'Cool Kids Club' as the new single and taster of their next major release and triumphant singing to Thousand Islands Records, I feel I should say a few words.
The five-piece are unambiguously the absolute archetype of the struggling underground band. Line-up changes, hiatus, deaths of friends, releases surfacing, disappearing and then re-surfacing again and of course, not to mention the omnipresent factor of battling the scene and industry to get somewhere. This band have experienced it all, and yet, here they are, via a raw, accosting yet playful mix of 90's Skate Punk infused with classic Melodic Hardcore and a little 80's Hardcore discordance.
'Cool Kids Club' is indicative of these struggles but also of the "playful" nature that United Defiance-brand Punk sometimes presents. The band's struggles are addressed with enough sardonic humour to help it down the ear-gullet. Jagged, mid-to-fast Pennywise-esque Cali-Skate Punk guides you through the negatives of a scene normally so welcoming and supportive of those on the underground-circuit.
If this wit-edged Punk-Rock humour wasn't quite as obvious enough verbally, United Defiance recorded the below video to aid you in understanding the rare but notable hypocrisy of the Punk-Rock scene. This is what the band have faced and how it's fuelled them to strive and carry on.
United Defiance isn't a band even remotely inclined to profess some newfound stylistic prowess. They are a band that play the music they have lived and loved via one all-important mantra – 'What you see is what you get'.
'Cool Kids Club' captures the foundation-sound of United Defiance. If you've heard their past records – Safe At Home, 2018, stands as essential listening – then this is what they build off, yet they are aware of Pop-Punk, versed in Melodic Hardcore and partial to the visceral sound of Hardcore Punk. 'Cool Kids Club' safely lands UD back in your audio-receptor bank of bands to keep in mind, for they have more to show you, remind you and explore as they seemingly get better and better.
Updates:
Music:
Thousand Islands Records: