Triple Sundae – London, England, United Kingdom.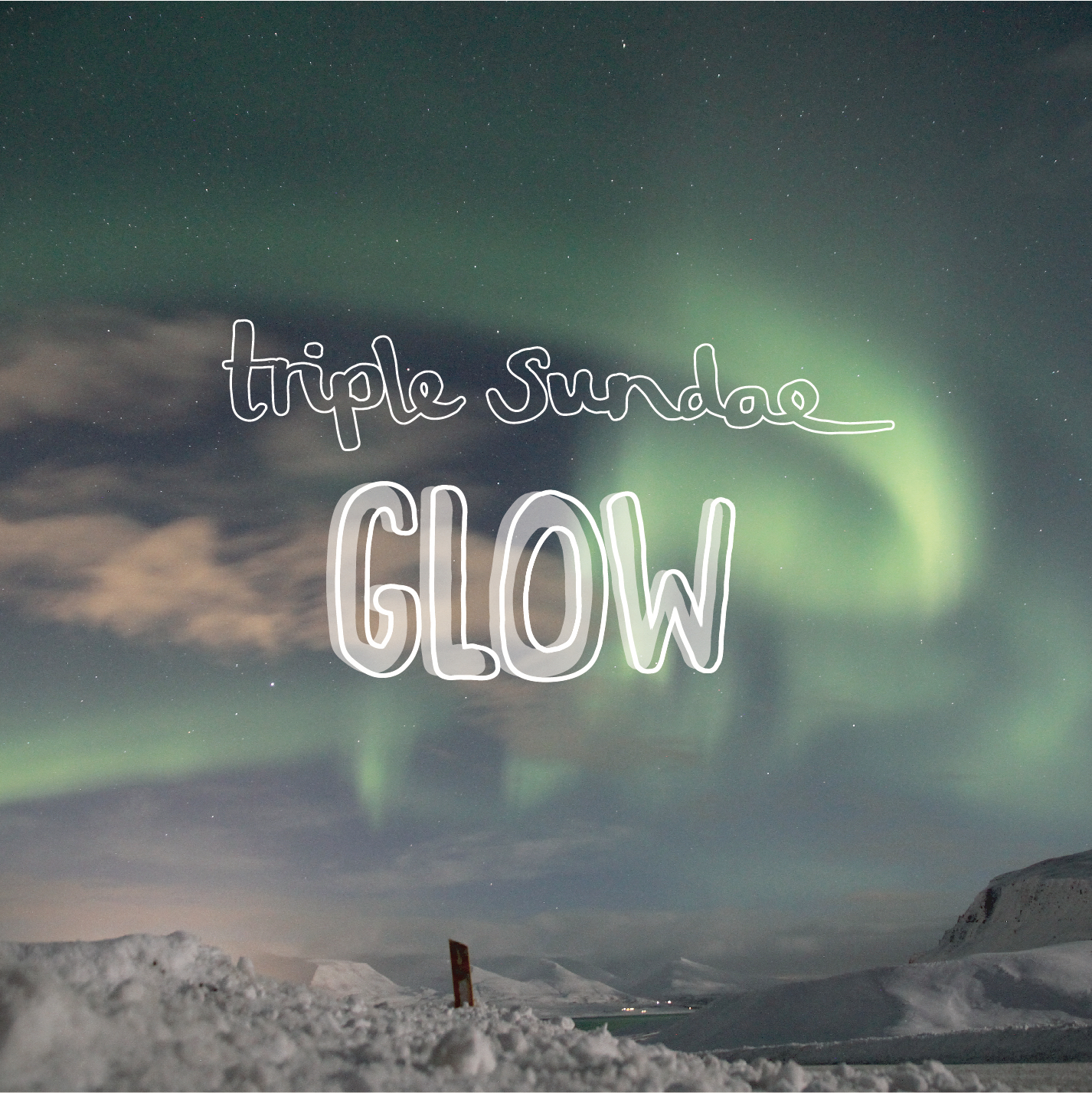 I believe it is more than reasonable to say that London four-piece Triple Sundae went from being a known regularly present name, to one exponentially larger and instantaneous in their attention grabbing ability within the UK underground Punk scene. This became the case after the release of the staggeringly addictive Peace Of Mind EP in April of 2018. Furthermore I feel I am also inclined to state that since said release, many have been hanging off the edge of their seat in anticipation for what would follow.
The coming 7th June see's the wait for a follow-up indeed over and the filling of a hole left by Peace Of Mind and made more mysterious and alluring by the lead single, 'Pollution'. A greater look into the single can be found – Here – but in short, it was an excellent forerunner.
'Swisher' has a tough act follow and does so via mid-paced Punk-Rock rhythms plied with Pop-Punk, Indie and Alt.Rock sensibilities just present enough to add but a little welcome flavour to this London Punk band. 'Swisher' is an introspective look at the deep-cyclone of mental health deterioration and the often self-perpetuating, vicious circle of thought that leads many down a dark path. In a society where this is only getting worse, Triple Sundae follow on from the themes of 'Pollution' seamlessly and despite this onset gloom; through 'Swisher' the band stand defiantly for they are not done or dead yet.
'Dazed' follows the mid-paced melodic Punk/Indie/Alt. Rock formula in a track that sonically maintains your attention enough at the mid-point of the release but sees it's real strength in its message. This being the acceptance of anxiety, self-deprecation and worry but also of a slither of hope, which is something so very notable about this band. – 'We can all use something to brighten up our day, one brief moment can make the biggest change'.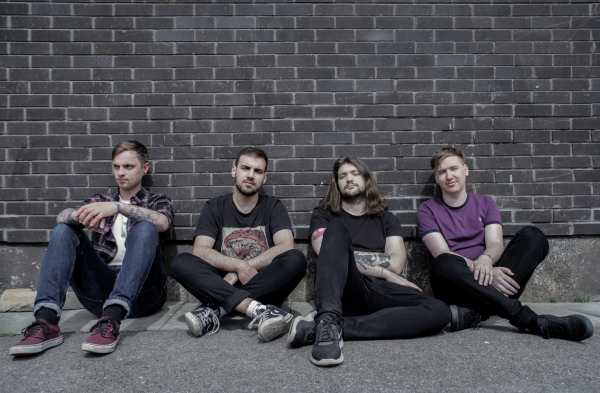 Zandro Morrealle is unleashed in what feels like forever of a wait on track four. Triple Sundae are excellent at mid-paced Punk music but when they play fast, they excel. Classic Punk, classic Pop-Punk and shredding Skate Punk are all bases covered in 'Everything's Cool' that I never would have expected Triple Sundae cover in the same song, yet alone one clocking in at a modest 2:18. 'Everything's Cool' captures classic English vocals, crisp buzzsaw 90's Pop-Punk guitars and a vocal interplay you instantly require more of post-haste. You get used to this and the welcome vintage speed which is then amplified by thickly-cut Skate Punk that only feels out of place for most minuscule amount of your precious time before becoming at home entirely. – 'I'm trying to cope, I'm grasping for hope'.
On Glow, the band's sound is more complex, it isn't immediately obvious as their more practised craft is very much out in an ultra-honed form but it's there. Pop-Punk is where much of this buzzsaw precision is located but within the very manner of describing it as precision, you find on the contrary that it is very much more akin to one of their biggest Punk/Emo/Melodic Hardcore influences, that being the band Lifetime. This wasn't obvious initially but after repeatedly noticing these subtle stylistic nods, I found it very intrinsic to this release.
Enter the eponymous 'Glow'. Sonically the track is jagged and deceptively heavy in just about every aspect, with the Lifetime-esque structure and guitar-lines ever-enticing. Triple Sundae are always approachable and choc-full of melodic sensibilities but always – always contrast it so perfectly with a love of stylistics borrowed from harder Punk repurposed to their will and the excellence of the controversial self-titled track is more than triumphed here.
Ending with 'Safe' Glow ends as it began, the pure product of a band fully in-touch with their own emotion and in-love with their craft and it's out for public consumption very soon.