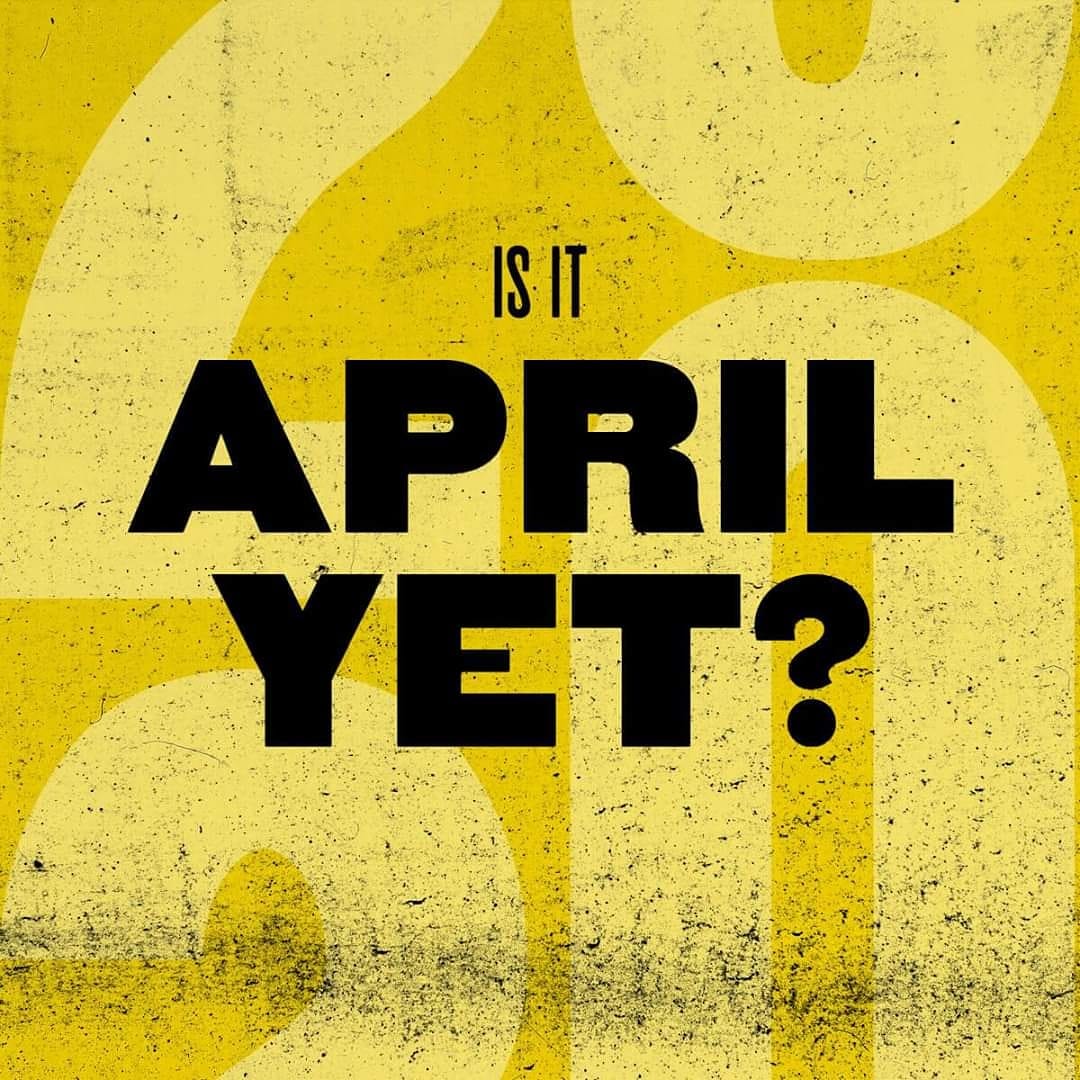 Manchester Punk Festival 2022 in review. Truthfully, I can really only think of one way of articulating such in order to equate the efficacy of the festival's devoted mission. The more I ponder, consider, write and consider again what this year was to myself and to all those involved, on every level, down to the very patrons and Punk music devotees, I find myself with the same word desperately darting for validity past any further needless pondering. 
Nutritional
That is my review. What? You thought I was going to do the expected and electro-scribble one of my usual egregiously verbose and superfluously long-winded tomes? I suppose the former is true but you can't win them all, at least not in the way MPF 2022 did and permanently embossed itself in recent memory. Plus, think about the meaning of the word, all (failed) "brand" humour aside.
There is one last tidbit to this, however, for some sort of posterity. For there is an addition to this nutrition. Manchester Punk Festival 2022 perpetuated a self-sustaining atmosphere, an "aura" if you will, resulting in a feeling that permeated the festival and can itself be described in a simple, fantastically suited word that I shall leave for you below.
Thankful 
Tickets for 2023 are available now.
Nice.