Commissioning Ear Nutrition merchandise in the form of t-shirts and other clothing has been a long time coming. A long time that, for whatever reason, despite EN only being two years in age, has felt like an eternity.
So, with that in mind, my long time friends in Scratch Rock Records offered to assist with this period of waiting. Ear Nutrition merch is now available but it's fortuitously and crucially not that simple.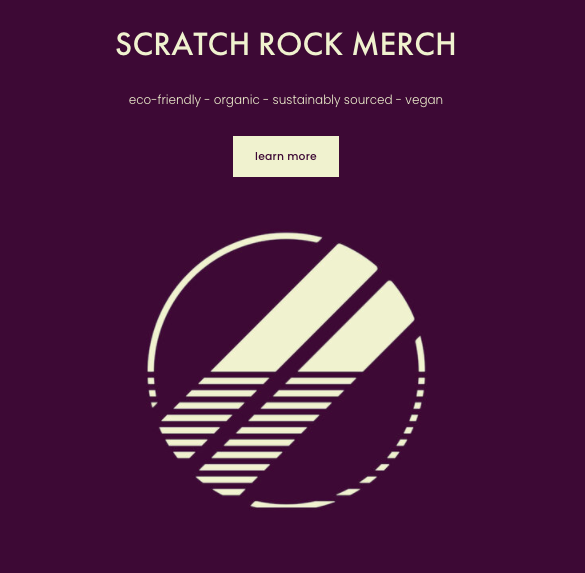 Scratch Rock Records not only print the merch themselves in house and to order but do so in garments that are not your average music-clothing. All the garments used and then printed upon are cruelty-free, eco-friendly, free from excess plastic, organic fair trade cotton, sustainably sourced and vegan.
In a wonderfully tasty nutshell, all Scratch Rock merch won't harm the planet and any garments purchased for printing will provide those making them with a guaranteed living wage. These are values and ideals that if this merch venture was going to go anywhere at all, were crucial from the very inception of the idea.
So if you're in need of some new-garms, some new threads or simply a barrier to cover up what I'm told is supposedly indecent exposure, we have you. New designs and clothing styles will be interchanged seasonally in order to keep everything fresh and nutritious.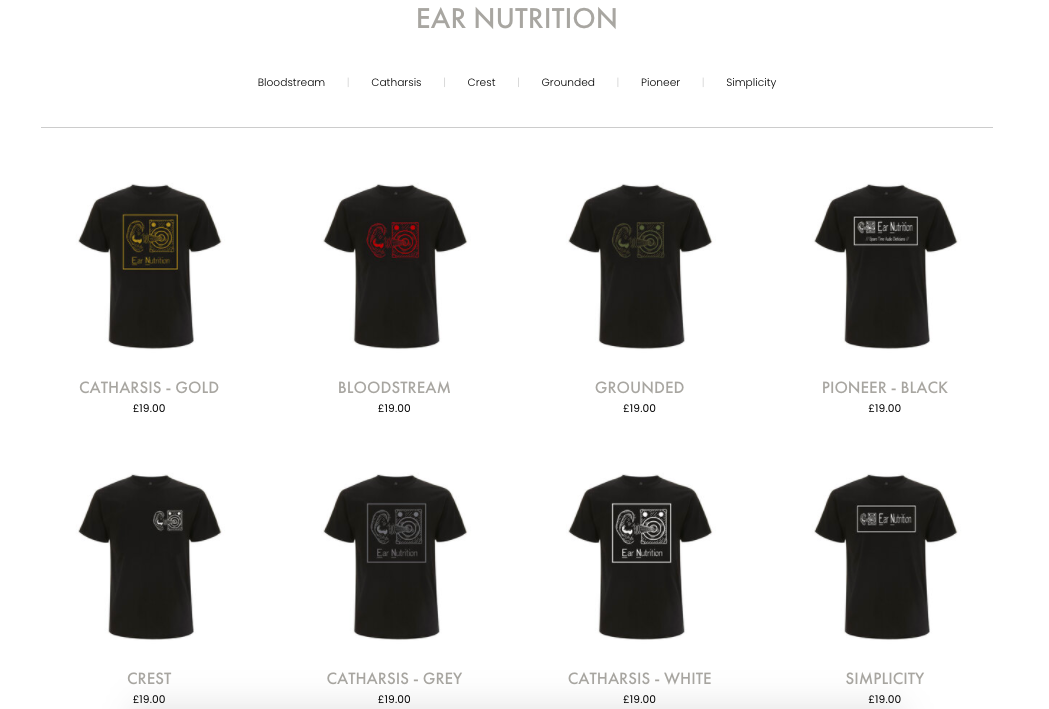 Price includes first-class postage in the UK with international shipping available.
Please note that the current COVID-19 situation may well impact both printing, shipping and the price of materials required to print the shirts. This will be constantly reviewed.