Gamblers – Northwich, England, United Kingdom.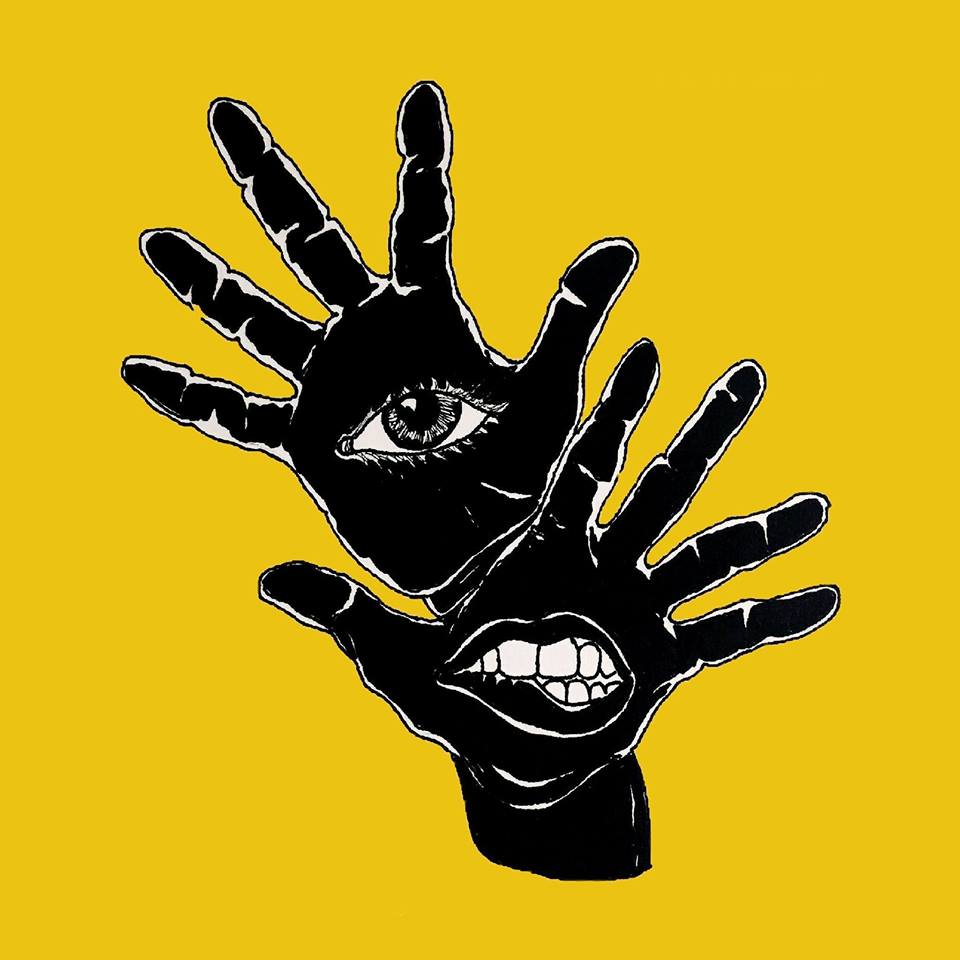 (Cover) Photo credit: Shannon Louise Photos.
As a part of the great Punk-Rock movement, Hardcore grows more diverse and inventive by the year. Bands of all shapes, sizes and sonic persuasions are taking this cathartic angry brother of Punk to all sorts of alternative-method anger management sessions and it's never boring.
Well, actually that's a lie but at least the reasoning for this article isn't. Enter, Northwich natives – Gamblers. The band purvey a riff-driven, groove laden sound one part Cancer Bats, one part Rock n' Roll Punk and Hardcore ala The Bronx and finally a little dash of Every Time I Die, in a sound thus far we have seen but three snippets of ahead of their 2019 EP release.
The band's debut will be entitled Straight No Chaser seemingly suggesting that very akin to such a drink, it it may go down fast, but not smoothly, which is something clear in 'The Riot Life'. Classic Punk riffs are tuned to a Hardcore/Hard Rock hybrid while vocals channeling Liam Cormier in the harder strained screams and Matt Caughthran in the Rock n' Roll melodic opposite makes for a debut single by a band doing a little bare-all to their new fans. Speaking of which, this "showing off" continues at 2:35 where a melodic flurry eludes to a band with a penchant for more melodic Punk.
In their second glimpse of their debut the band take a bleak but honest look at whatever hell is going on as they gaze out of their window at the snake populace waiting to sink their fangs into those who feel distaste towards how ye olde society is going in 'The Black Brick Road'. I for one feel a little ambiguous about taking such a road but on the plus said, the band's expertly anthemic chorus tides you over more than perfectly as you muster up the courage.
Gamblers are a band embarking on their adventure within at the Punk & Hardcore scene at the right time. The band's own variation of such stylistics has and will continue to allow them to transcend varied genre-bills on the stage and playlists on their journey from screen to ear.
'Higher Power' is the latest taster from the forthcoming waste-no-time-hard-drinking EP and very much sees the band at their most Hardcore Punk of the three. 'Higher Power' again could be likened to The Bronx as an upstart British band successfully emulate and alter a sound thought only possible by a few of the names mentioned. This third single is crunching and precise, driven and unrelenting, something arguably hard to achieve anywhere prior to "break-neck" on the Punk and Hardcore tempo-gauge.
Whether is the classic Rock n' Roll tone, crunching classic Punk and Hardcore, huge choruses or slight but notable melodic guitars, the debut EP from Gamblers is one to wait for.